Inspiring Living Intelligent Learning
Every student is significant. They need different programs to develop their potential and enjoy learning. We will select suitable school or programs for them. We list part of schools. If you need special requirements, we will customize the best program for you.
School List
Public Schools
Private International Schools
Royal Crown Academic School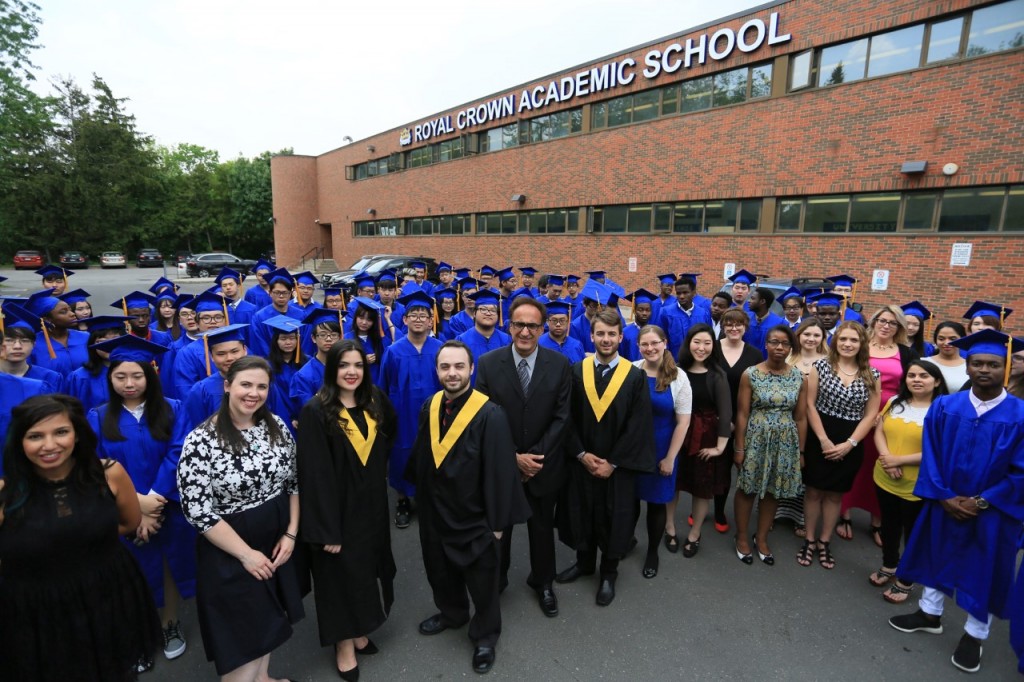 Royal Crown Academic School is a private high school in Toronto. Registered with the Ontario Ministry of Education, the school is open to both local students throughout the area and international students who want to pursue and further their education here. School's mission is to provide the best education to students and help propel them into their future for when they leave our school.We have a 100% success rate and are proud of it. All of our students have graduated and moved on to be accepted into the universities of their choices.